spring is here…
and so is the new botanica collection!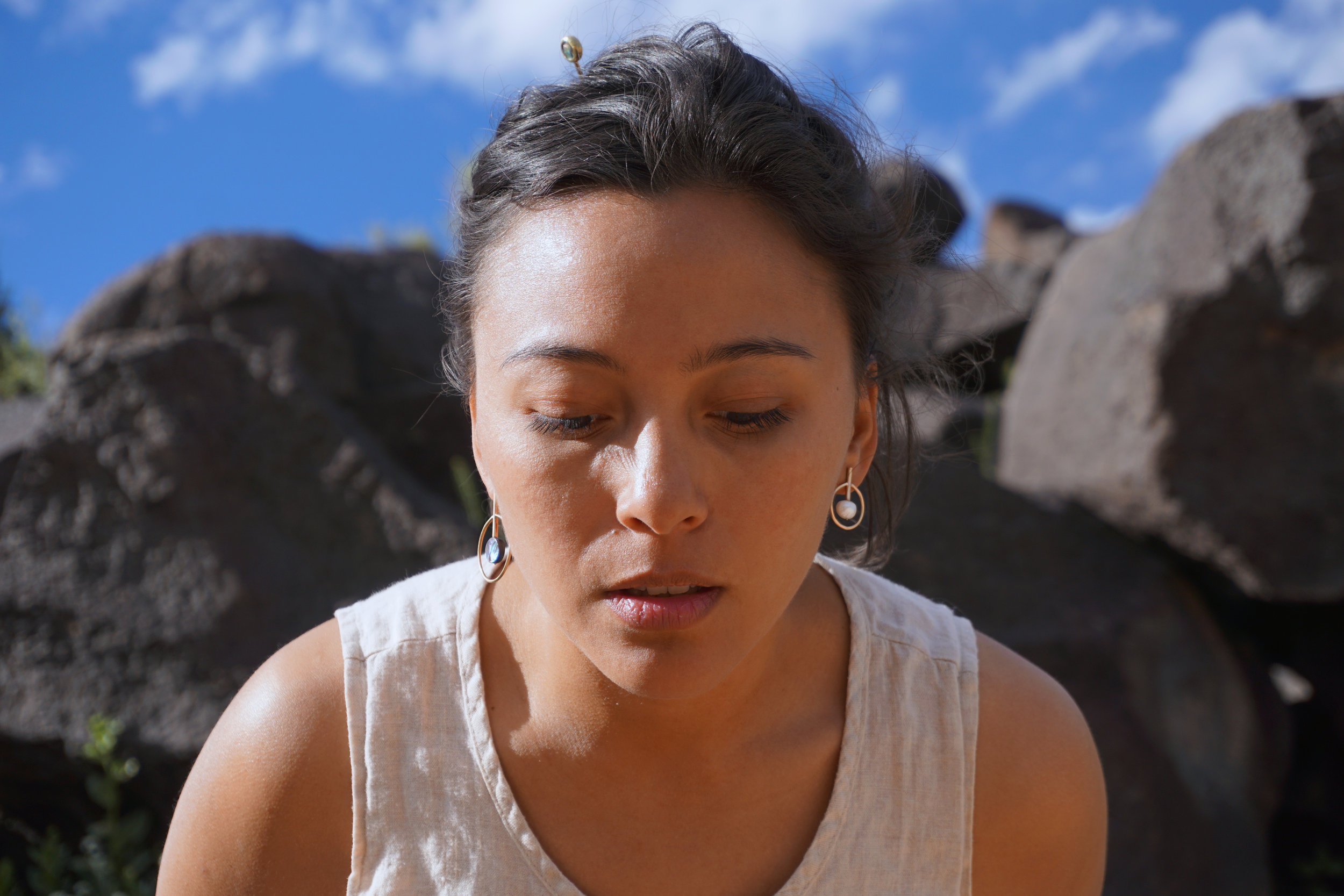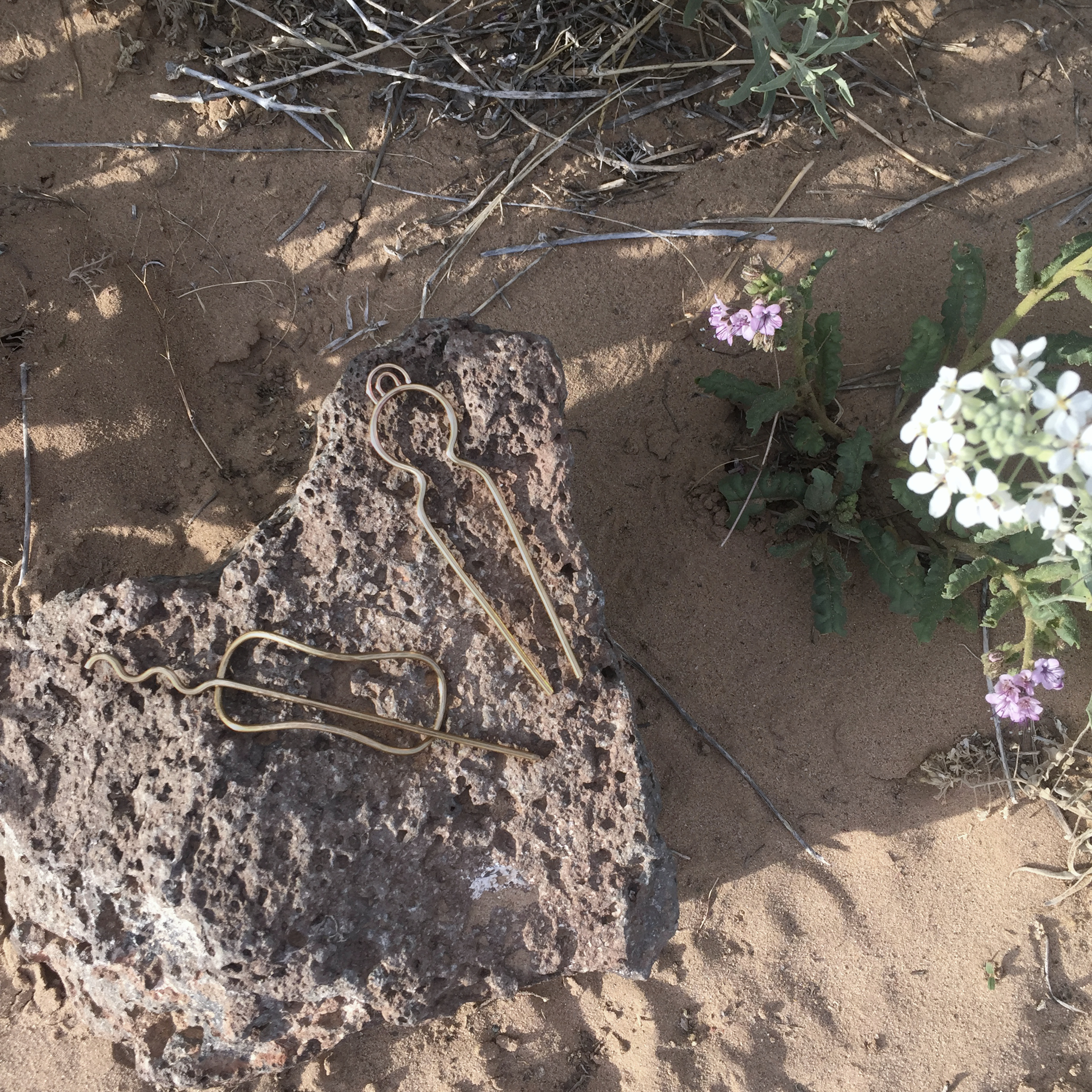 literati collection // fw18
Inspired by the literati tradition of chinese ink painting, this collection is a reflection on the power and permanence of nature. like literati painting, this collection is fluid, rich, romantic, and vibrant, but at the same time, contemplative and deeply personal. i hope the pieces in some way resonate with you, the wearer, too.
hayhay collection // ss18
keep in touch! join our mailing list.